Introduction
You definitely would not think of saying educators and LinkedIn in the same sentence. But that would mean you are not in step with the times. The LinkedIn social platform is not just for IT and management people. You as an educator can tremendously gain through it. How?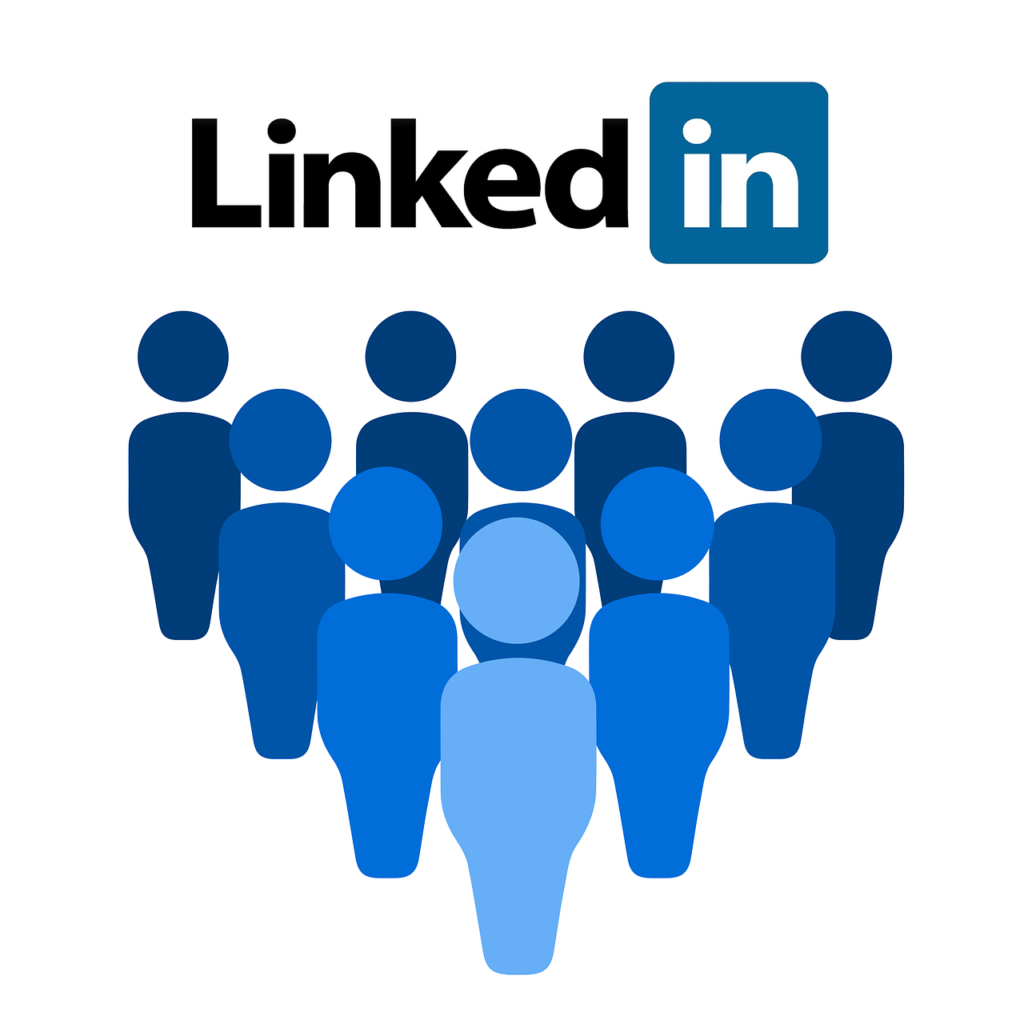 1. Professional Networking
You can seamlessly connect with colleagues, administrators and other professionals in the field. Establishing connections with like-minded people can empower your educational endeavour.
2. Knowledge Database
Educators post consistently to share their research findings and insights through articles and posts. You get to be part of discussions and absorb the expertise of many. All this saves you time and effort.
3. Career Advancement
Of course, LinkedIn connects you with opportunities across academia, school administration and related fields. You also get to come across qualified candidates for your institutions and get an overview of their experience with a click.
4. Professional  Development
LinkedIn has become a training institution in itself. It offers various courses, webinars, and content related to education and teaching. You get access to industry trend and best practises. No more spending hours checking newspapers and libraries to find out the best training course!
5. Engaging With Students And Alumni
Some educators use LinkedIn to connect with current and former students. They can provide mentorship, share career advice, and offer recommendations or endorsements for students and alumni.
6. Collaborative Projects
LinkedIn allows educators to find potential collaborators for research, curriculum development, and other educational projects. They can connect with individuals who share similar interests and skills.
7.Building A Personal Brand
Educators can use LinkedIn to establish their personal brand as thought leaders or experts in their field. They can share their achievements, publications, and presentations to enhance their reputation; online and offline.