Caprics Teacher
Training Academy​
CTTA was founded with the sole purpose of providing world-class training to new as well as old teachers and helping them enhance their skills & talents holistically. 
Our teacher training academy offers two different programs for young learners to choose from.
Caprics EducateMe Program
Caprics SEN Program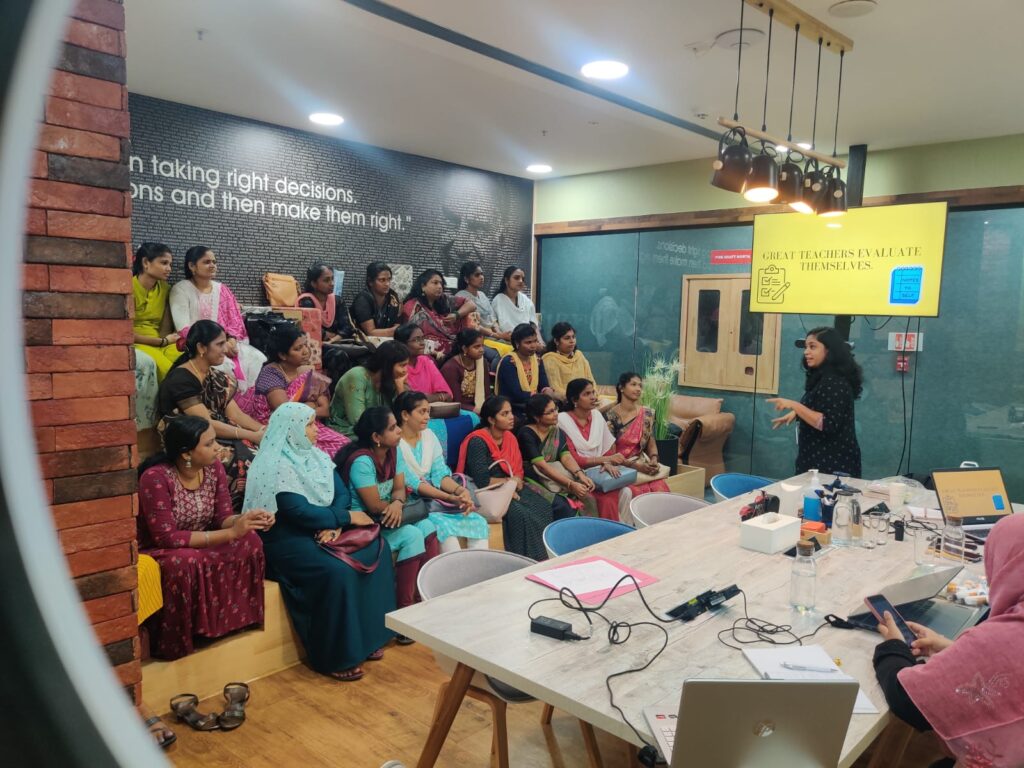 Benefits Of Studying In Caprics Teacher Training academy
Like what you see?
Let's start!
Caprics' smooth operations are underpinned by a strong heart and passion for making early education better.