An educational institution cannot build a commendable reputation without having dynamic leadership. Leadership is not just about giving instructions but is a manifestation of several qualities. An able principal influences the school outcomes; from improving the overall performance of students and recruiting the right candidates for school to effective allocation of resources.
To be an exemplary leader, a principal should exhibit the following leadership qualities: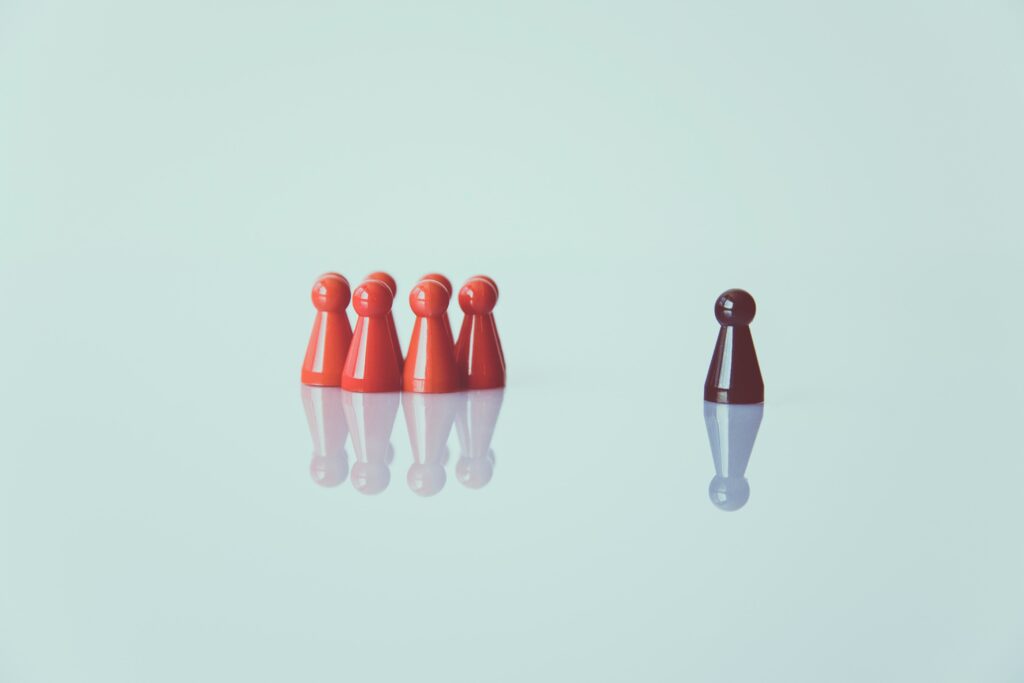 Visionary
The principal should have a vision for success for all in school. The principal has to set high standards and ensure policies are in place to achieve them.
Creator of optimal learning environment 
From safety to developing supportive and responsive attitudes, a successful principal has to do all. The principal has to create an atmosphere of trust and collaboration in the school.
Enabler of leadership qualities
   Delegation of duties should be such that each teacher gets a chance to take onus and shine. Effective leadership from the principal and the faculty are associated with better students' performance.
Innovator of instructions
Productive principals work on the quality of instructions as it leads to improvement in education for students and the professional growth of teachers. Discussing issues in imparting knowledge and offering constructive feedback are the daily tasks for a principal.
Competent Resource Manager
Schools can be small or big, but they all deal with resource constraints. Skilled leaders can utilise the resources optimally and are efficient managers. Principals also have to employ tools to collect information and act on it to run the school.
Above all to be the best leader, a principal has to persistently evaluate their performance and improve upon it. Without a committed and resourceful leader, it is difficult to create and sustain a high-grade learning system.
We at Caprics Learning Lab believe in training teachers so that they can be multifaceted leaders in education and bring about revolutionary changes. Connect with us to know more about what we offer.